Working Capital Lines of Credit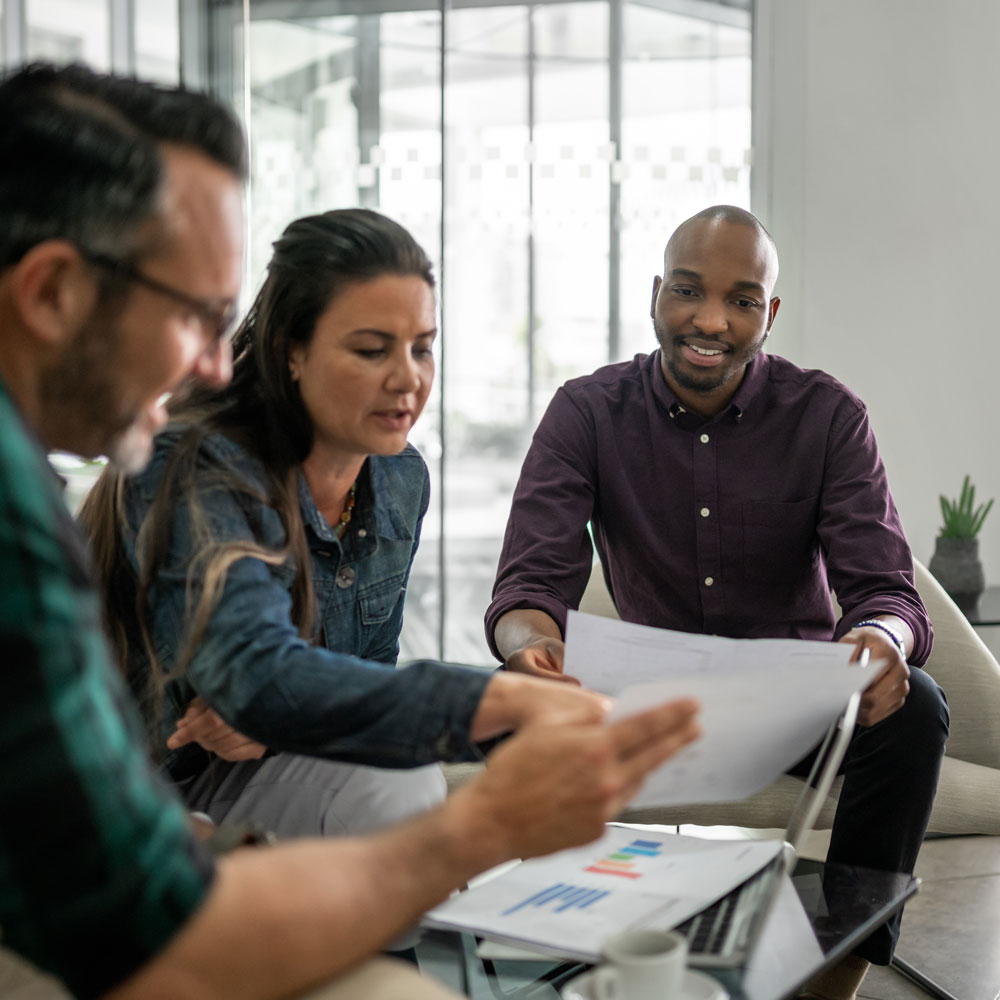 These work similar to credit cards. You are approved for a specific amount – your credit limit – and pay the balance back monthly. The minimum amount you are required to pay depends on the amount you owe at that time. Until you reach your credit limit you can draw money from the line as needed.
Secured lines of credit use the same collateral as asset based loans.
Unsecured lines of credit have a strict repayment requirement that can be daily, weekly, or monthly.
Lines of credit work best when cash crunches are temporary and the borrowed amount can be paid back in a short time frame. Who We Serve
We help customers that are unable to obtain conventional financing. Read about the types of business we serve to see if we're the right fit for you.

About Us
We offer an efficient process with open and honest communication. Our team has over 40 years of experience funding customers with non-bank lending products.

FAQs
Have questions about the process? Visit our FAQ page to read about what to expect, and learn the differences between working with us and a bank.