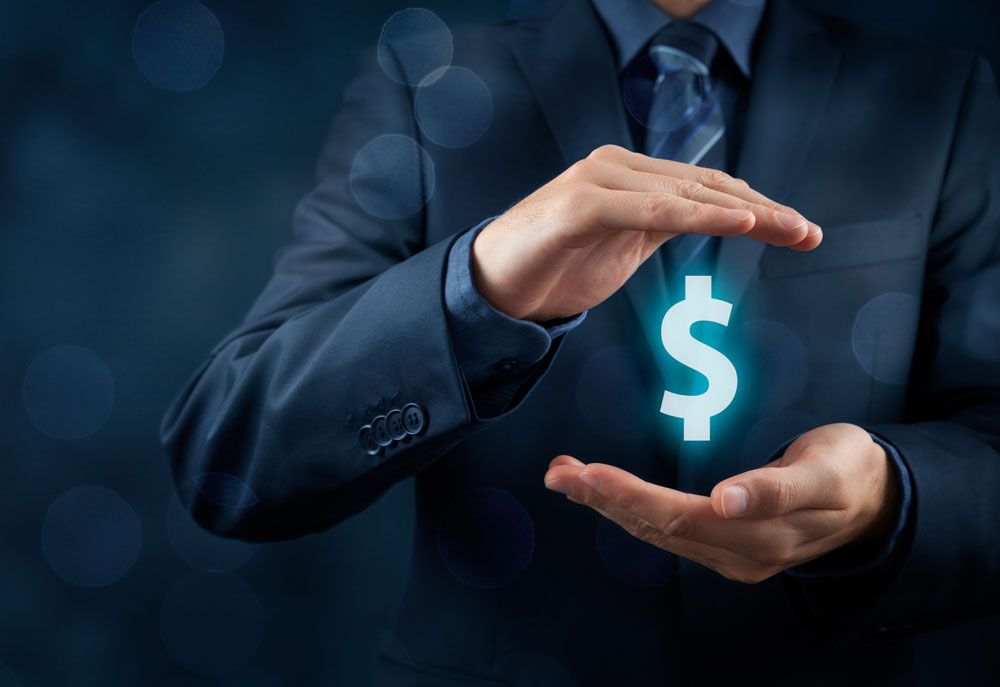 Factoring loans are cash flow products that rely on your customer's credit rather than you or your business' credit. Your qualified customers get approved for advance rates up to 90% of the invoice amount. The balance is forwarded to you once your customer pays the invoice, less the fees of the factoring company. Fees for factoring loans usually run between 1-2.5% of the invoice amount. Who We Serve
We help customers that are unable to obtain conventional financing. Read about the types of business we serve to see if we're the right fit for you.

About Us
We offer an efficient process with open and honest communication. Our team has over 40 years of experience funding customers with non-bank lending products.

FAQs
Have questions about the process? Visit our FAQ page to read about what to expect, and learn the differences between working with us and a bank.