Providing
Business Finance & Equipment Lending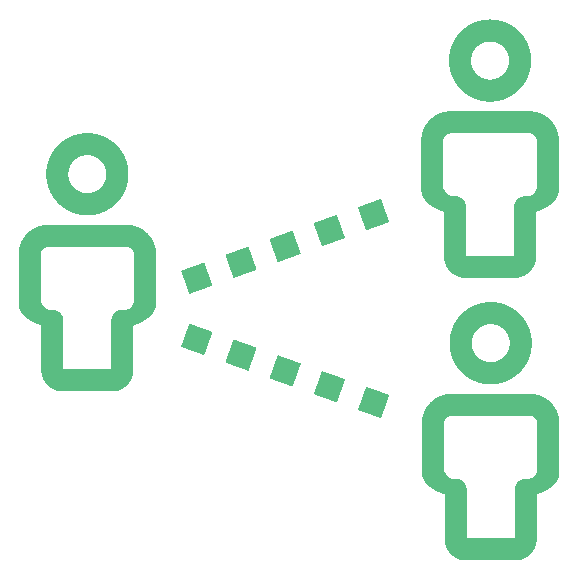 Who We Serve
We help customers that are unable to obtain conventional financing. Read about the types of business we serve to see if we're the right fit for you.

Our Programs
From asset based loans, to commercial real estate loans, equipment financing and more, we offer a variety of lending programs for your business.
FAQs
Have questions about the process? Visit our FAQ page to read about what to expect, and learn the differences between working with us and a bank.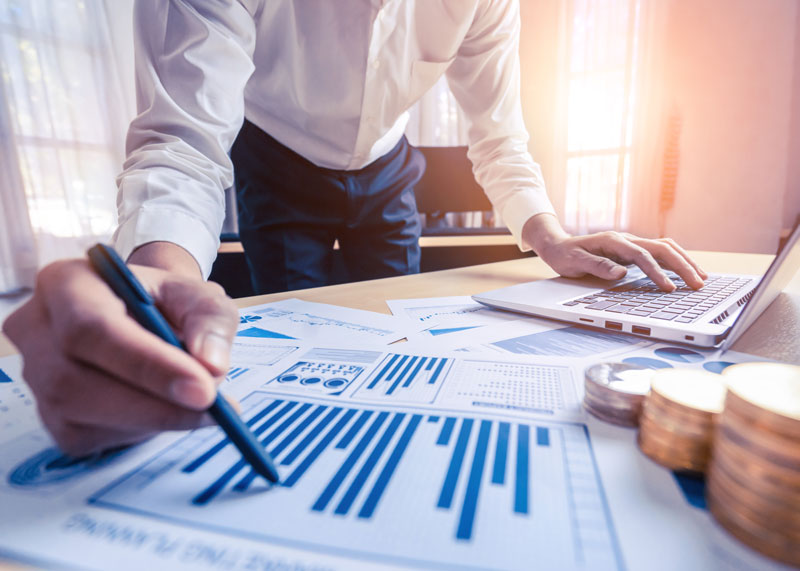 We work with business owners that have limited options for acquiring the debt capital they need.
Our customers require an efficient funding process with open and honest communication. We specialize in delivering both of those services. Our team has more than 40 years successfully funding customers with non-bank lending products.
Strong partnerships with lenders and investors allow us to draw from a wide selection of lending programs.
We can fund our customers directly or use an associated lender. Our partnerships and experience enable us to customize a financial solution that best fits our customer's objectives. Contact us today to see how we can help you or apply here.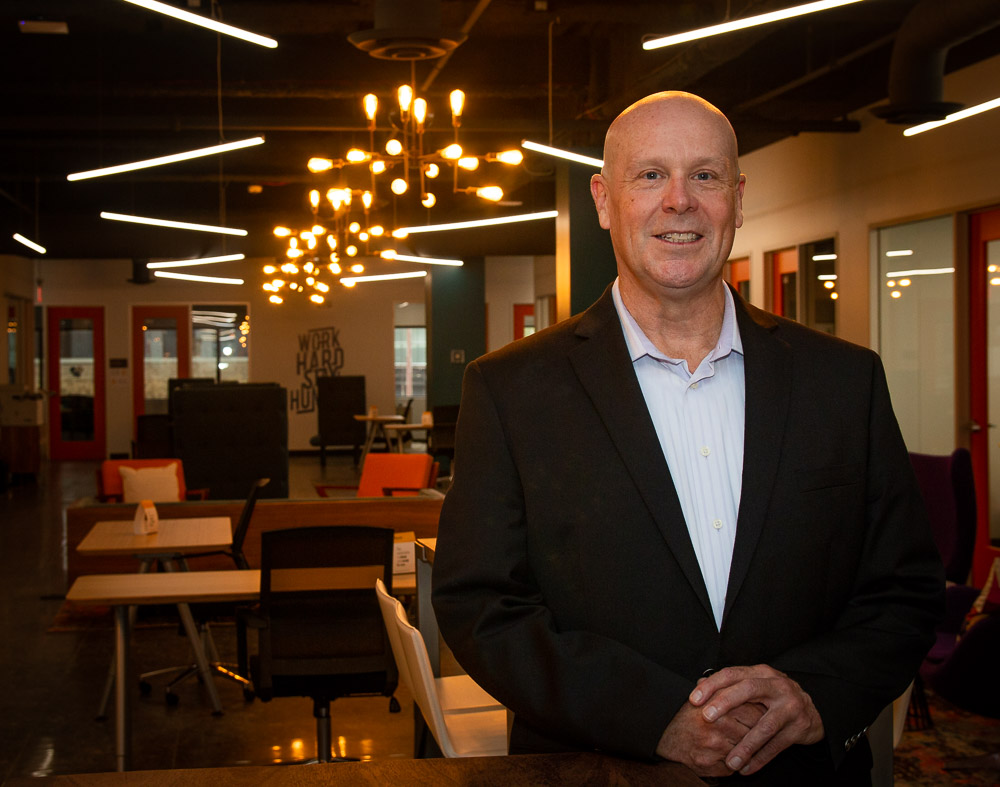 Management
Trinity Capital Partners is owned and managed by Brian Dineen. Over the last 13 years in the alternative financing industry, Mr. Dineen has acquired experience in all facets of the commercial lending industry. His expertise includes credit evaluation, underwriting, collateral valuation, lease structuring, loan packaging, and loan/lease closing.
"Brian and his team have come through with results every time my company has used them."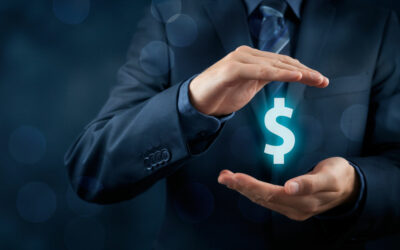 How to use cash flow planning now to make good strategic decisions that will impact your future Here's a true story, a real-world example, from the last recession: When the big recession hit in 2008, companies with business plans and good business planning...
read more
Have Questions?
Let's Talk