Commercial Real Estate Loans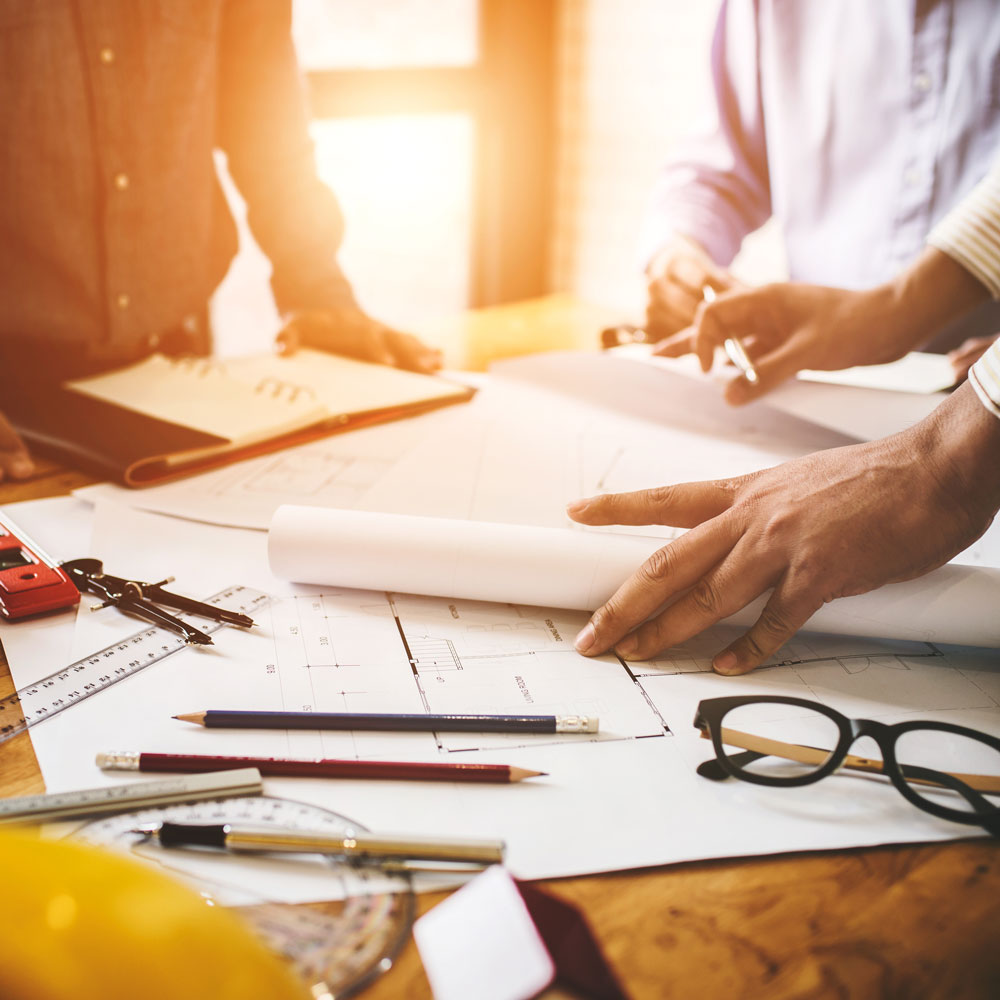 A commercial real estate loan is a mortgage secured by a lien on commercial property as opposed to residential property. Commercial real estate (CRE) refers to any income-producing real estate that is used for business purposes; for example, offices, retail, hotels, and apartments.
A CRE loan is a mortgage secured by a lien on a commercial property.
CRE loans are generally made to investors such as corporations or organizations that own and operate commercial real estate.
CRE loans are offered by banks, independent lenders, insurance companies, pension funds, private investors, and other capital sources, such as the U.S. Small Business Administration's 504 Loan Program.
Lenders consider the nature of the collateral (the property being purchased), the creditworthiness of the borrower, and financial ratios when evaluating commercial real estate loans.
CRE loans tend to be more expensive than residential loans.
A CRE loan might be sought by small businesses seeking to purchase, expand, or renovate their sites. Who We Serve
We help customers that are unable to obtain conventional financing. Read about the types of business we serve to see if we're the right fit for you.

About Us
We offer an efficient process with open and honest communication. Our team has over 40 years of experience funding customers with non-bank lending products.

FAQs
Have questions about the process? Visit our FAQ page to read about what to expect, and learn the differences between working with us and a bank.