Alternative financing solutions to help business owners acquire the debt capital they need.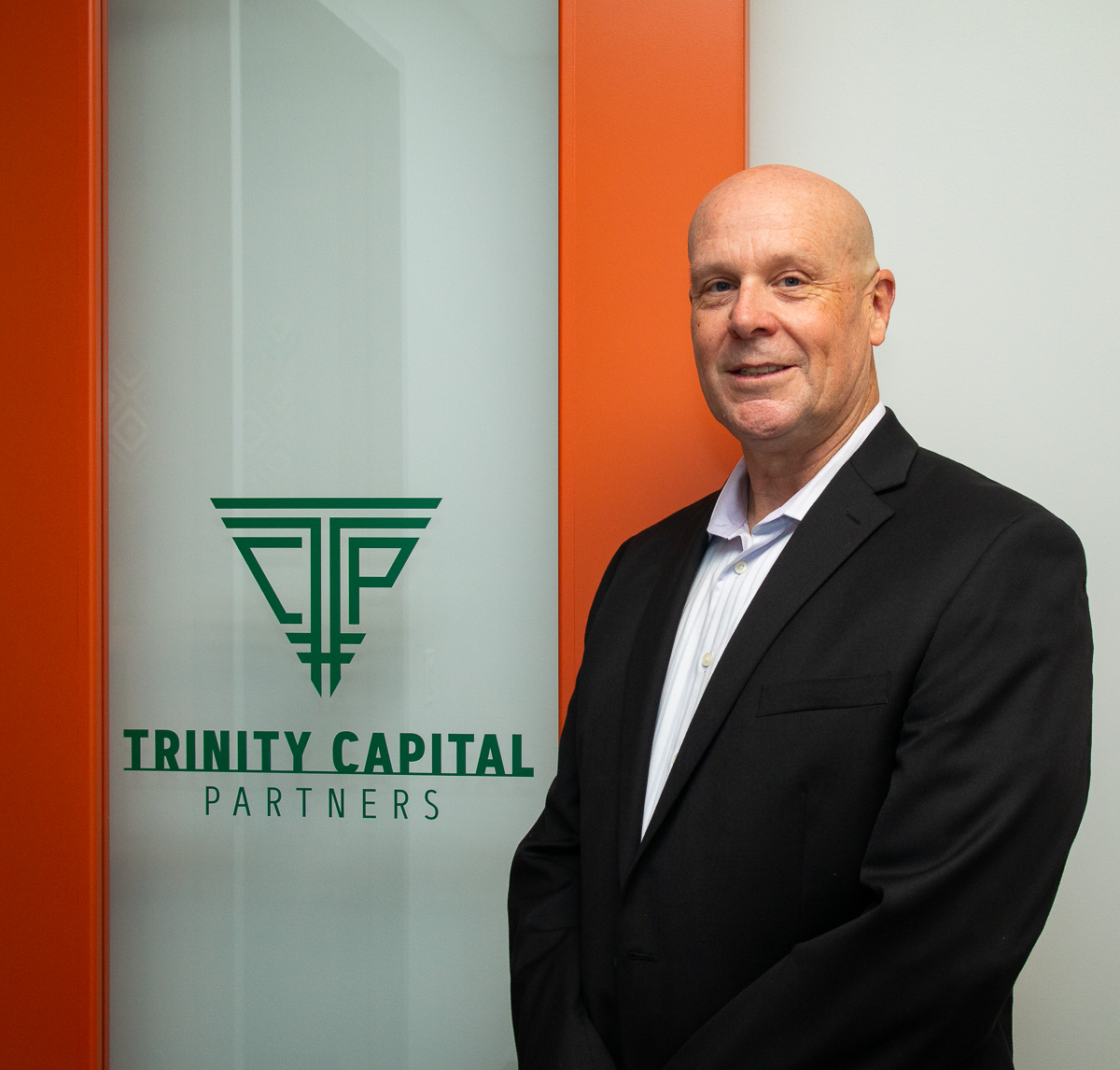 Management
Trinity Capital Partners is owned and managed by Brian Dineen. Over the last 15 years in the alternative financing industry, Mr. Dineen has acquired experience in all facets of the commercial lending industry. He has worked as both a direct lender to small business as well as an agent for small and smaller middle market firms. His expertise includes credit evaluation, underwriting, collateral valuation, lease structuring, loan packaging, and loan/lease closing.
Mr. Dineen started his career in 2007 working as an originator for a commercial mortgage brokerage. During his 3 years with the firm he completed financing of a variety of commercial properties throughout the United States. These included Hotel/Motel construction, Office refinance, Multifamily refinance, and mixed use property construction, among others. In 2010 he formed his own commercial lending brokerage with a partner. He concentrated on ground up commercial construction financing transactions ranging in size from $5M to $50M. Wanting to expand his alternative financing offerings and customer base, in 2012 he branched out on his own to continue arranging commercial mortgages but adding equipment financing and asset based lending. In 2016, an opportunity with one of the lenders Mr. Dineen was using arose and he accepted a position as a Finance Specialist, originating, underwriting, and closing Heavy Equipment finance deals. Although he left that firm in 2019 to form Trinity Capital Partners, he continues to enjoy a close working relationship with them.
Over the course of his career Mr. Dineen has successfully completed more than $20M in equipment financing, $12M in commercial property refinancing, $25M in commercial construction financing, and several asset based deals. Who We Serve
We help customers that are unable to obtain conventional financing. Read about the types of business we serve to see if we're the right fit for you.

Our Programs
From asset based loans, to commercial real estate loans, equipment financing and more, we offer a variety of lending programs for your business.

FAQs
Have questions about the process? Visit our FAQ page to read about what to expect, and learn the differences between working with us and a bank.