Frequently Asked Questions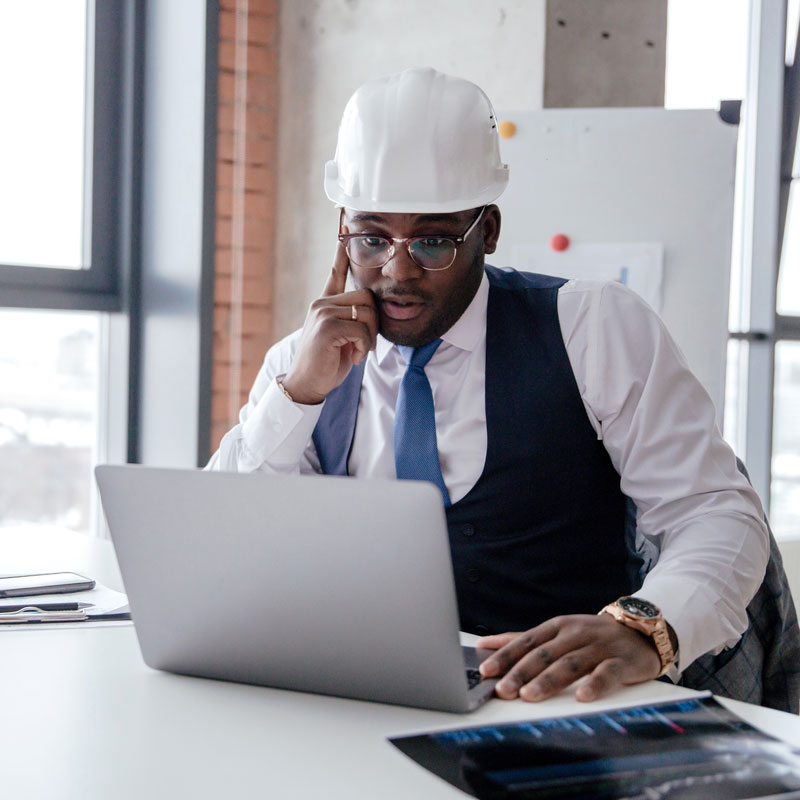 Does TCP charge upfront fees?
No. A small due diligence fee may be required AFTER a term sheet is issued.
How long does the entire process take, from application to funding?
That depends on several factors. The type of loan, customer response time, complexity of the deal, and clarification requests affect timing. Equipment and Asset-Based loans generally take 1-3 weeks. Commercial Real Estate loans are usually 30-60 days. The process can be faster, or slower, depending on the factors mentioned.
Will credit issues prevent an approval?
Not by itself. Requests are evaluated based on several factors that all have a bearing on the decision to approve or decline the loan. Contact us for more details.
What are your rates?
The interest rate can vary significantly. Contact us with your loan scenario to determine a rate.
What is the difference between working with you and applying at a bank?
The primary difference is greater flexibility. Banks are regulated and must follow credit guidelines accordingly. We do not. That means greater flexibility in finding a solution that fits your situation. We can also move faster than banks.
What are your minimum and maximum funding limits?
Minimum is $25,000, maximum is $100,000,000. Who We Serve
We help customers that are unable to obtain conventional financing. Read about the types of business we serve to see if we're the right fit for you.

Our Programs
From asset based loans, to commercial real estate loans, equipment financing and more, we offer a variety of lending programs for your business.

FAQs
Have questions about the process? Visit our FAQ page to read about what to expect, and learn the differences between working with us and a bank.