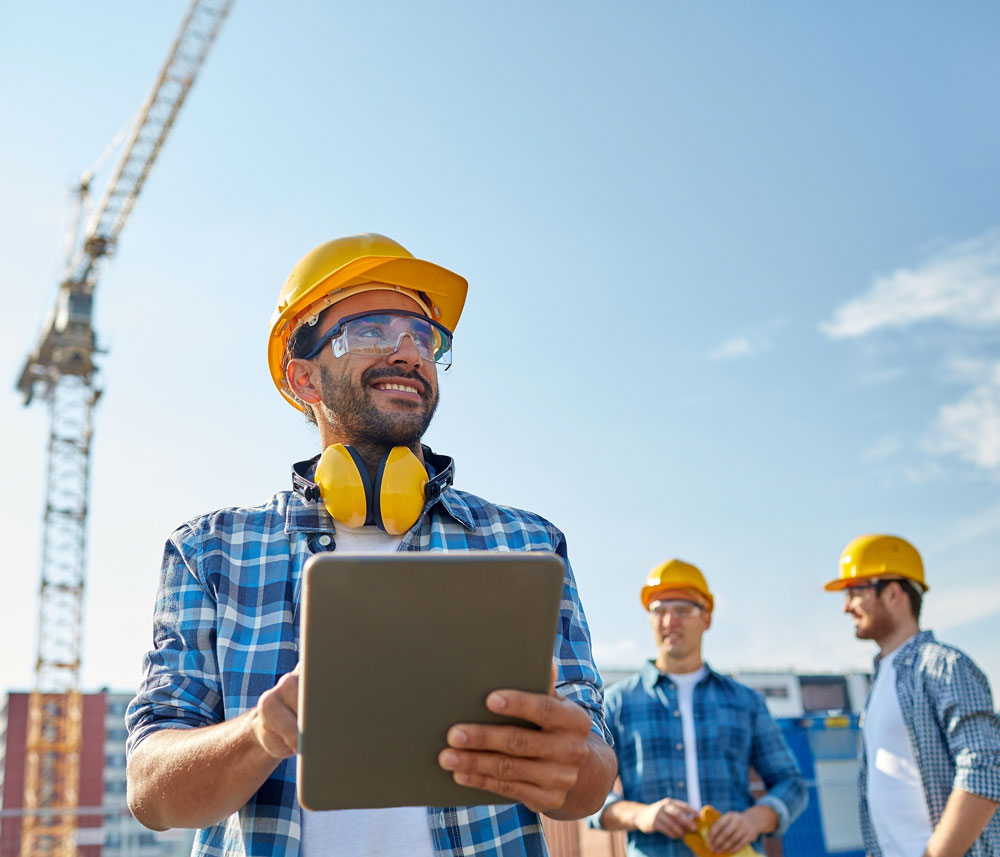 We provide business finance and equipment lending when banks can't.
Customers that are unable to obtain conventional bank financing due to credit issues.
Customers that are at their lending limit with their bank but need additional debt financing.
Customers with little or no business credit history, excluding them from bank financing.
Customers that are starting a business and have capital invested in the business launch.
Customers that need debt financing quickly because their need is time sensitive.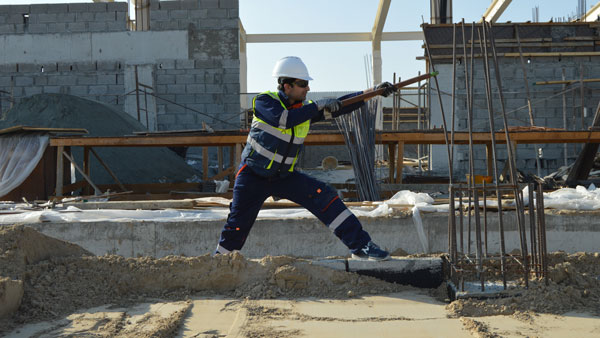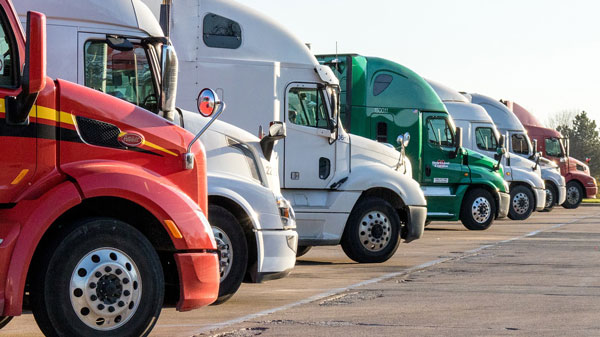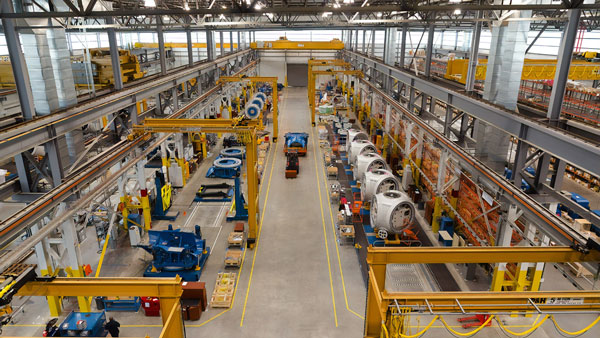 Manufacturing / Fabrication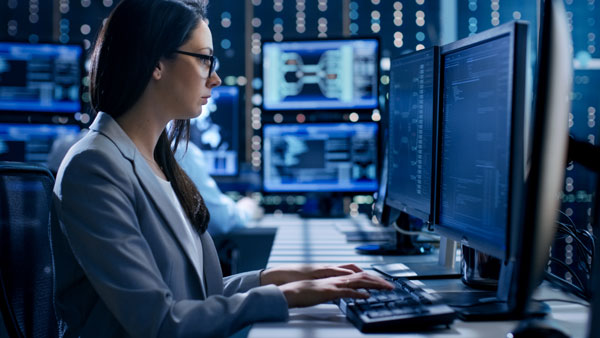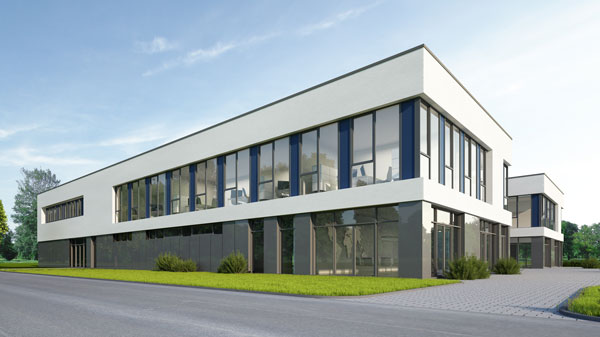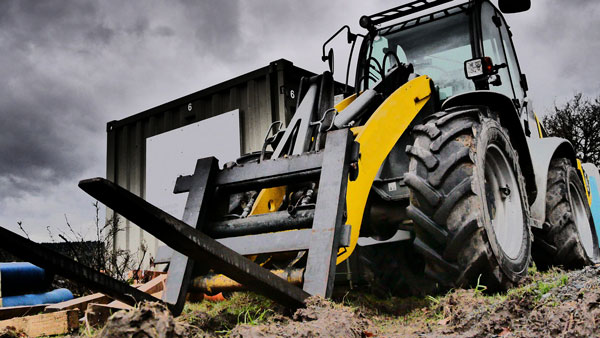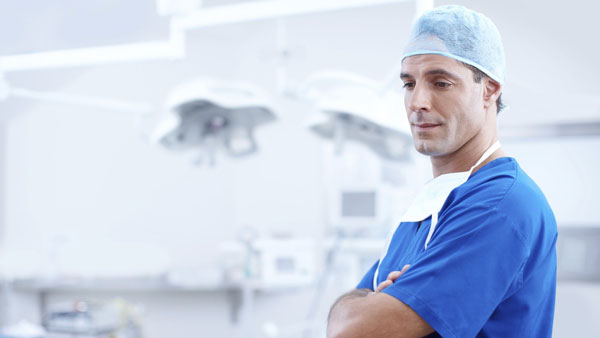 Six custom fabricated dumpsters for a dumpster rental company in Milwaukee, WI.
An SBA loan to refinance a childcare facility out of a hard money loan in Milwaukee, WI.
An acquisition of three wheel loaders for a landscaping/snow plowing firm in Merrill, WI.
"Brian and his team have come through with results every time my company has used them."

Our Programs
From asset based loans, to commercial real estate loans, equipment financing and more, we offer a variety of lending programs for your business.

About Us
We offer an efficient process with open and honest communication. Our team has over 40 years of experience funding customers with non-bank lending products.

FAQs
Have questions about the process? Visit our FAQ page to read about what to expect, and learn the differences between working with us and a bank.