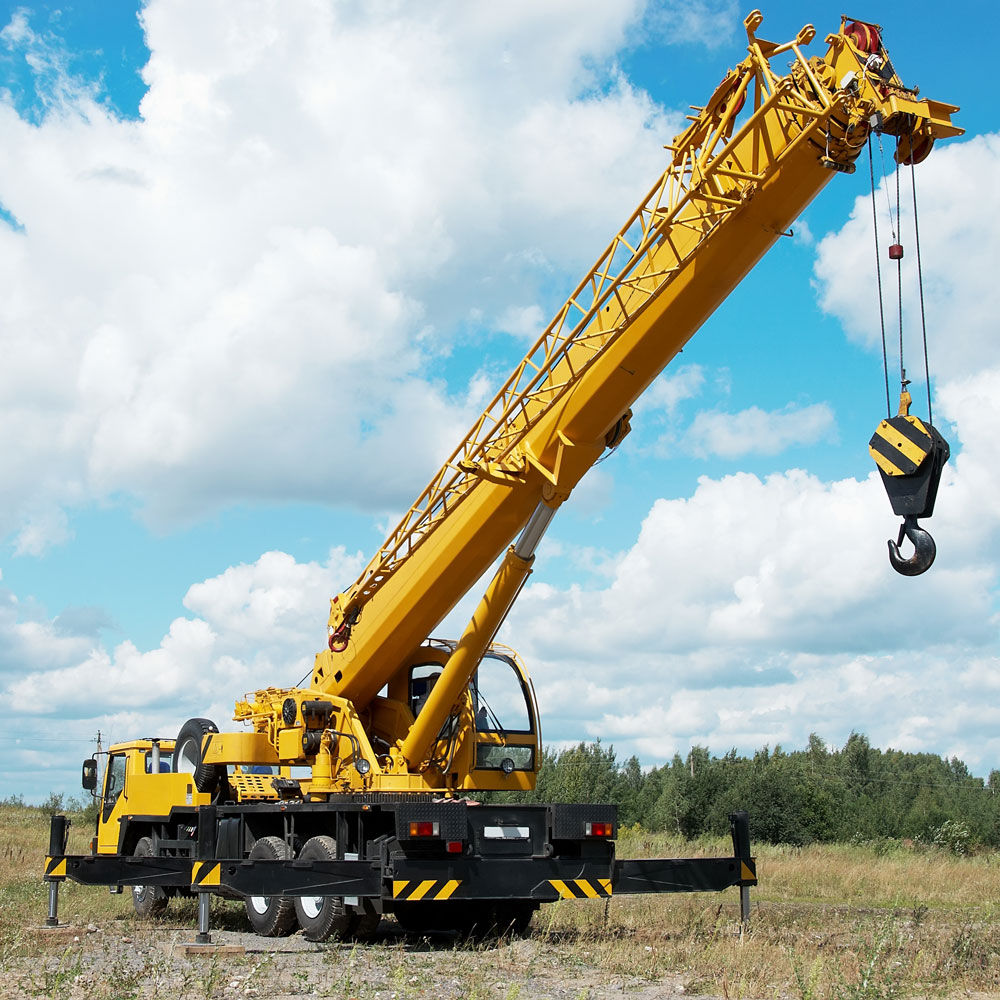 Equipment financing is designed specifically for the purchase of business equipment. Your business makes payments towards what you borrow over time and once the debt is repaid, you own the equipment free and clear. With certain types of equipment financing, the equipment itself serves as collateral so that if you default, the lender assumes ownership.
Equipment loans are straight term loans using the purchased equipment as collateral. They are best for newer businesses that need equipment financing to expand operations and normally require a down payment toward the purchase.
FMV Leases, or "Fair Market Value" leases, are structured as a rental contract. The lender owns the equipment during the lease term. At the end of the term, the borrower has the option to buy the equipment at its current FMV. There is usually no down payment required. Usually more expensive than a loan.
EFA, or Equipment Finance Agreements, are a hybrid product between loans and leases. The borrower owns the equipment with the lender holding 1st lien rights. At the end of the term of the agreement, the borrower can "buy" out of the contract for a nominal amount. Who We Serve
We help customers that are unable to obtain conventional financing. Read about the types of business we serve to see if we're the right fit for you.

About Us
We offer an efficient process with open and honest communication. Our team has over 40 years of experience funding customers with non-bank lending products.

FAQs
Have questions about the process? Visit our FAQ page to read about what to expect, and learn the differences between working with us and a bank.